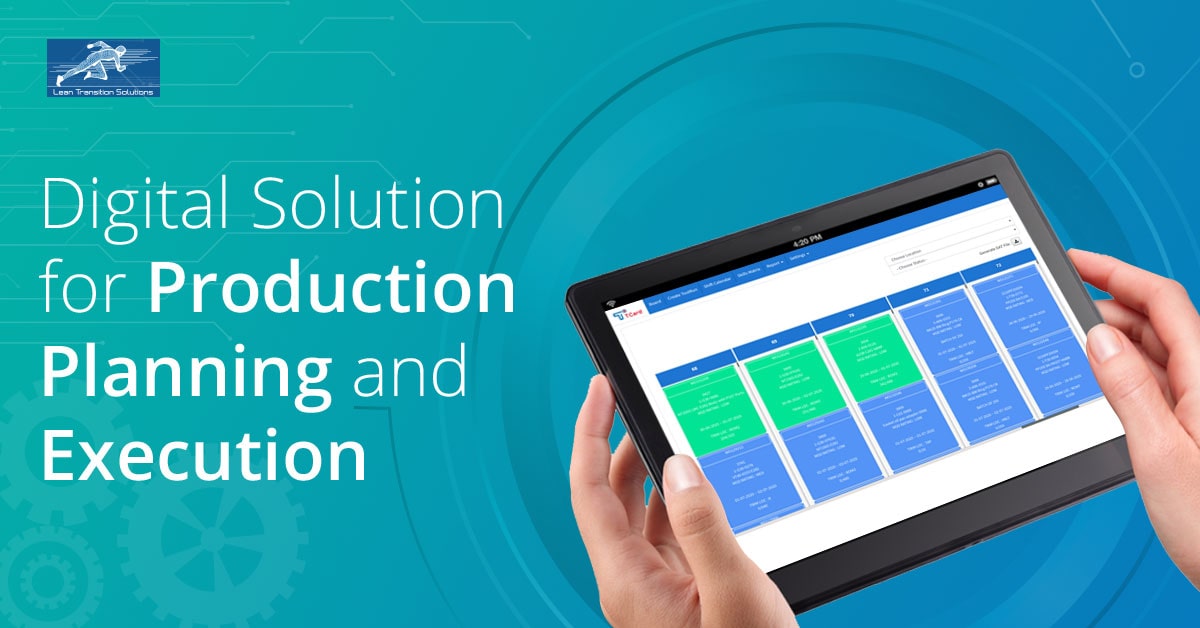 T-Cards systems have been successful for decades now, even when other systems seem to have replaced them. The simplicity and clarity of the T-Card system are what makes it one of the best business tools to help keep track, allocate and improve the efficiency of the production processes. Production planning, employee scheduling and effective execution have not been an easy task for manufacturers. T-Cards software gives organisations control over production planning, allocation, stock control and communication. When creating tasks or activities, there is an option to plan them on a weekly, monthly or yearly basis. The status of the assigned work orders is visible to all system stakeholders. This gives more accessible and transparent communication and easy access to information. T-Card software provides live data visibility, with a clear and transparent manufacturing process.
By implementing T-Card software in production processes, organisations can effectively track and manage all work order information through a single dashboard and ensure all the processes are completed right first time (RFT). It provides a visual representation of the workflow, employee shift cycle, risk management, and reporting on downtime. The T-Card software system allows manufacturers to easily manage work orders, timeline activities, work status and check sheet enabling them to improve and optimise the production process. The advantage of having a T-Card system is that it can integrate with the other management information and ERP systems within the organisation. It is vital to have a streamlined work order management process to ensure a smooth production flow in the factory. In addition, having an effective Employee Shift Management process enables the employer to effectively optimise their shift scheduling, planning, and shift calendar with greater accuracy. Production planners can track and monitor employee performance in real-time, giving them greater transparency for flexible manufacturing.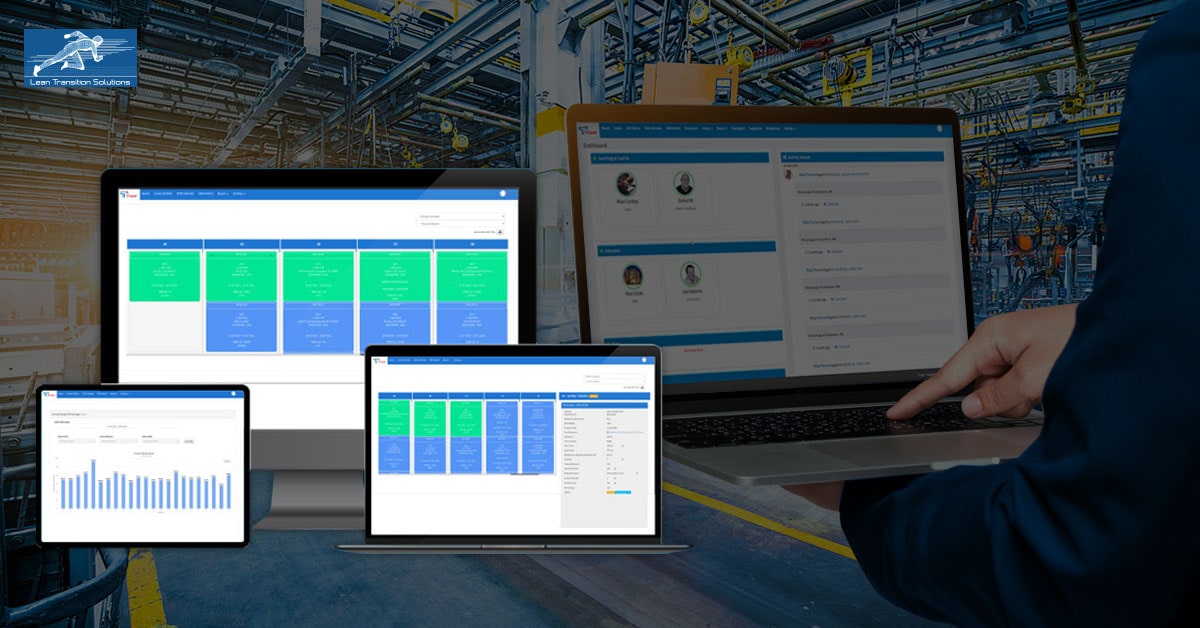 Risk is something that is inevitable but needs to be brought under control. Through the T-Card system, we can manage and control the risk in conducting a task, improve efficiency and decision-making for assigning the employee in different shifts based on the risk level. With the ability to view a live skill-matrix, employers can quickly identify employee skill levels in different operations and can understand training needs in shaping and improving their skills and knowledge. Another main concern for manufacturers is the cost of scrap/re-work. Scrap reporting in T-Card provides the ability to record, and analyse scrap reasons that occur during the production process. By analysing the scrap reason, effective root cause analysis can be implemented to prevent reoccurrence.
Altogether, an effective T-Card system makes production planning and executing process more efficient. Users of T-Card software systems unanimously agree that their production process has shown more significant improvements after T-Card implementation.
Get in touch with our team of experts and find out ways your organisation can benefit from our digital T-Card system. Read more: How a digital T-Card eases production processes?