Transform to Industry 4.0 with Production Data Capture System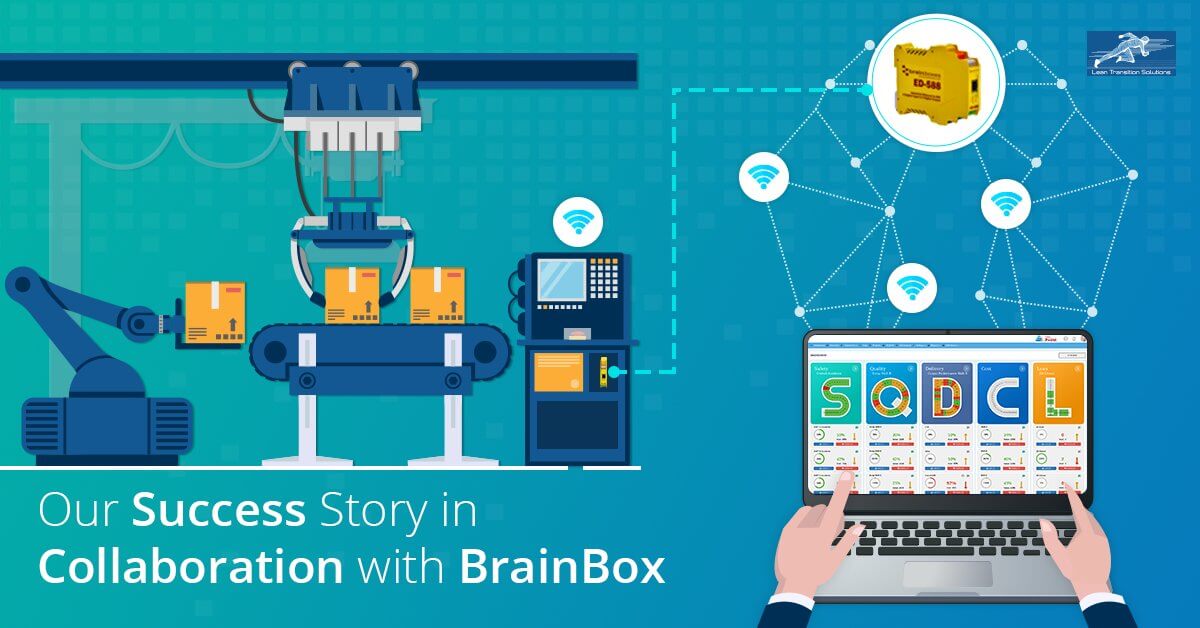 Lean Transition Solutions, in association with BrainBoxes Ltd, UK, one of the leading industrial ethernet i/o communication device manufacturers in the UK, transformed our client's manufacturing unit into a more productive and efficient facility by implementing Industry 4.0 technologies. With BrainBoxes ED-588, LTS implemented Janus Data Capture System to automate data collection from the production line. BrainBoxes devices are mapped with mechanical machines and connected to the Janus Data Capture System. This environment is now helping the manufacturer to analyse the performance and understand the shortcomings of the production process then put forth strategies to improve it.
Some of the advantages gained by our customer are below:
Track all work orders
Count the goods produced
Reports scraps and reasons
Save the operator's time
Increase productivity
Produce unbiased production and machine data
Get real-time downtime alerts
Improve production process visibility
Cut down waste and cost from production operation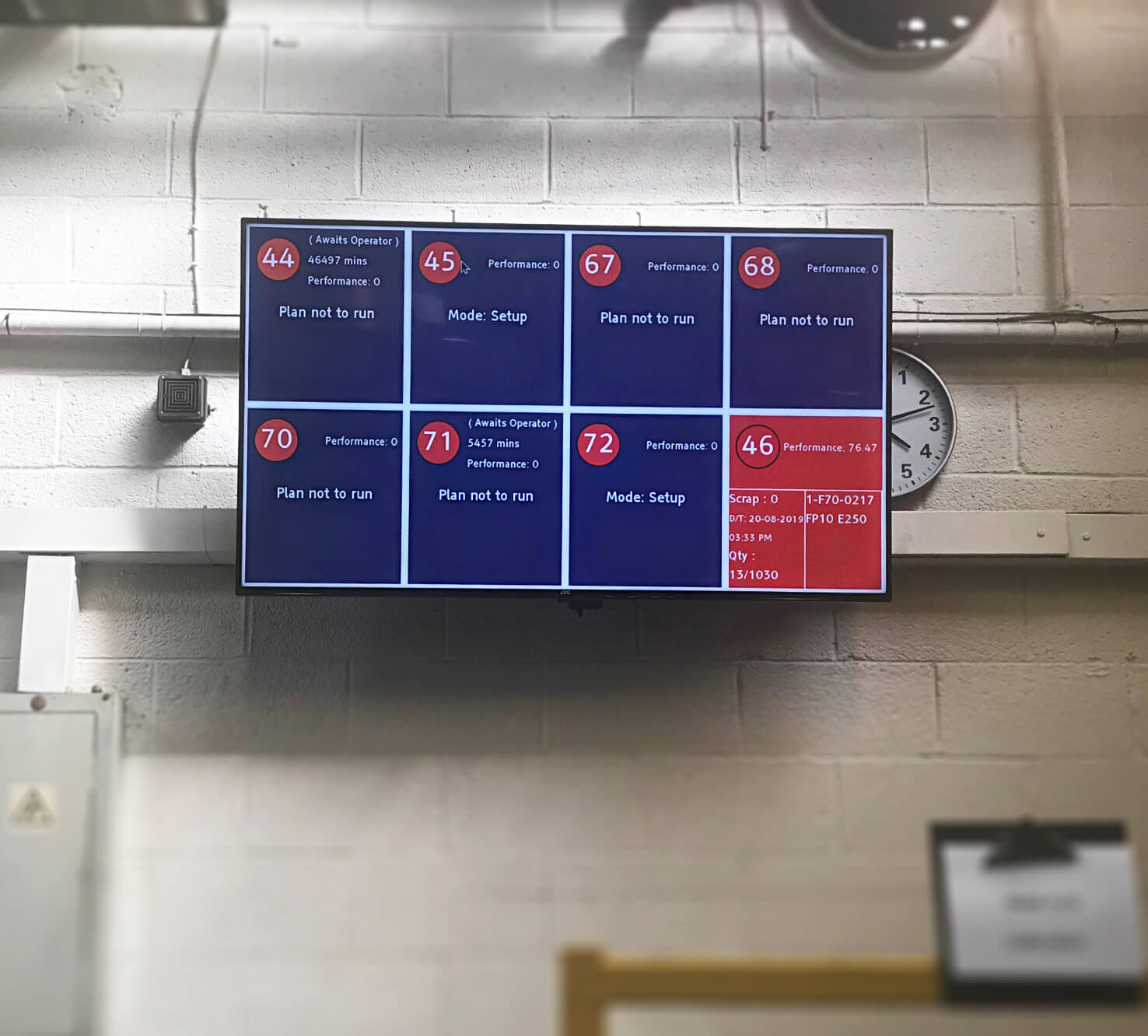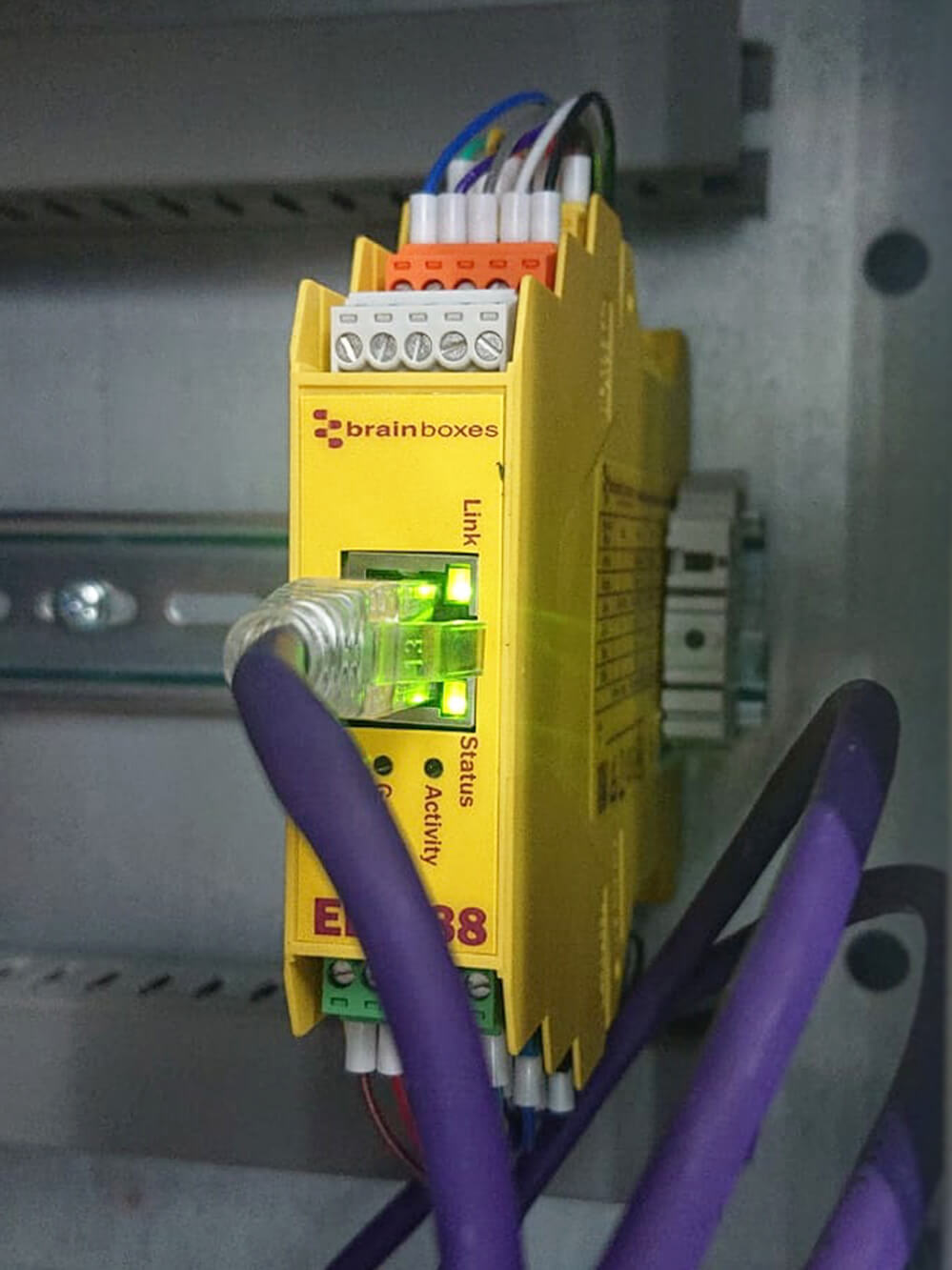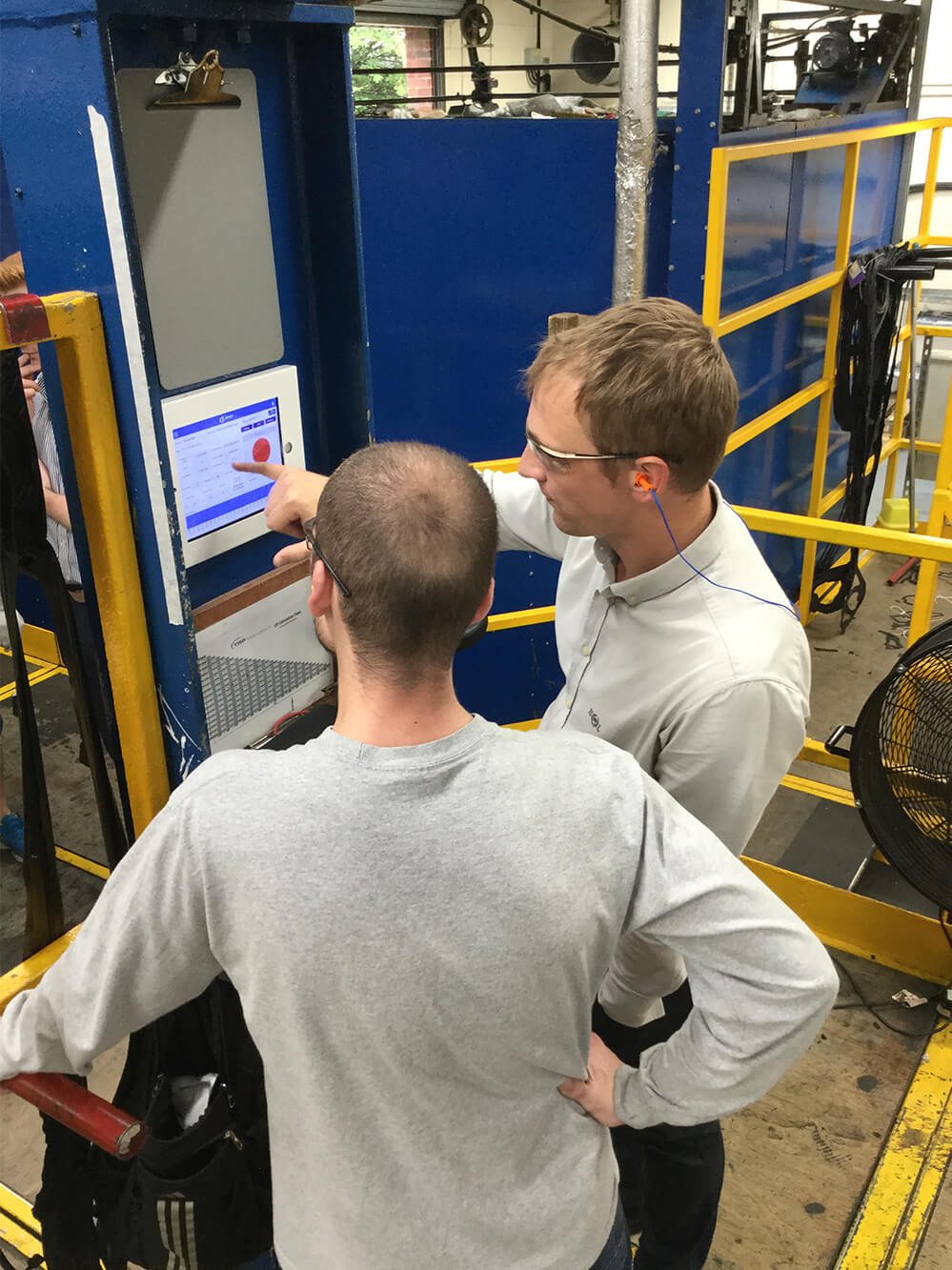 LTS focuses on transforming and supporting many manufacturing businesses to adopt Industry 4.0 and smart manufacturing to achieve true operational excellence. The core idea of Industry 4.0 is to use the emerging technologies in a way that business and engineering processes benefit from it. Appreciating the effort of LTS, BrainBoxes Ltd published our success story to inspire those who are taking baby steps to implement Industry 4.0.
Read Our Success Story Published by Leading Industrial Ethernet I/O providers in the UK: Transform to Industry 4.0 With Automated Data Capture.